All-round Service
Always on-line service and assistance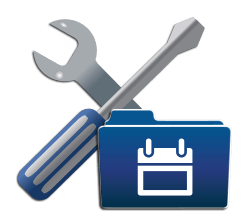 On line with CELAG
We want you to forget all the bad experiences with bad telephone assistance.
We know that when you need our help you need it right away to be at the top of production and as fast as possible. A well-trained and motivated staff is always ready to solve every problem.
We will be happy to inform you about news, additional services, and make offers or orders for you as well.
SERVICE
Having the full availability of your machine and being able to work efficiently is essential for CELAG's customers This is why we have a team of experienced technicians ready to go and very well organized spare parts management.