The last generation 5-axis interpolating machining centres
high-performance 5-axis machining centres dedicated to the machining of advanced materials
Celag is the new Italian brand dedicated to the design, construction, sale and service of high-performance 5-axis machining centres dedicated to the machining of advanced materials.
We propose ourselves to companies looking for a product made in Italy with high performance, quality and reliability.
Attention to the needs of each individual customer is what sets us apart. CELAG has a highly qualified staff, always available to provide support during both the purchasing and after-sales phases.
High Speed 5 Axis CNC Machining Centres
The highest quality, flexibility and productivity using the latest 5 axis technology. Michelangelo is a range of the latest generation 5 axis simultaneous machining centres, designed to machine the most advanced materials; composites, special resins, plastics, aluminium, light alloys and wood.
INDUSTRIAL APPLICATION
5-axis machining is used to produce components and semi-finished products in various sectors, the most relevant of which are: AUTOMOTIVE
CNCs in the automotive industry are used to make resin and aluminium moulds, style models, trim plastic, carbon and composite components MEDICAL
CNCs in the medical industry are used to make prostheses for human joints. AEROSPACE
CNCs in the aerospace industry are used to machine structural parts such as wings, bulkheads, undercarriage systems, engine parts and interior components.

MARINE
CNCs in the marine industry are used for machining operations ranging from shaping and trimming hulls to the smallest fibreglass and composite parts.
MATERIALS PROCESSED
We configure each machine with the technology that best suits your needs to optimize the processing of a wide range of materials: Plastic, Resins, Composite Materials, Aluminum, Advanced Materials, Polyurethane, Wood, MDF.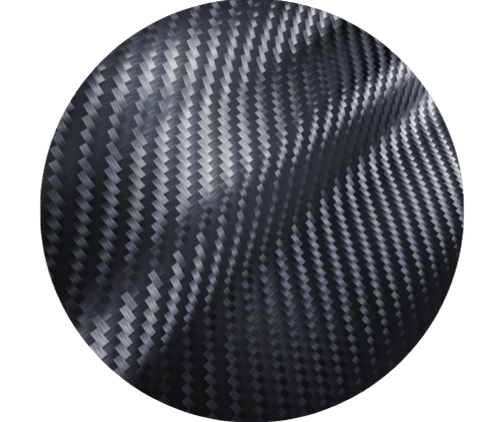 Composite and Advanced materials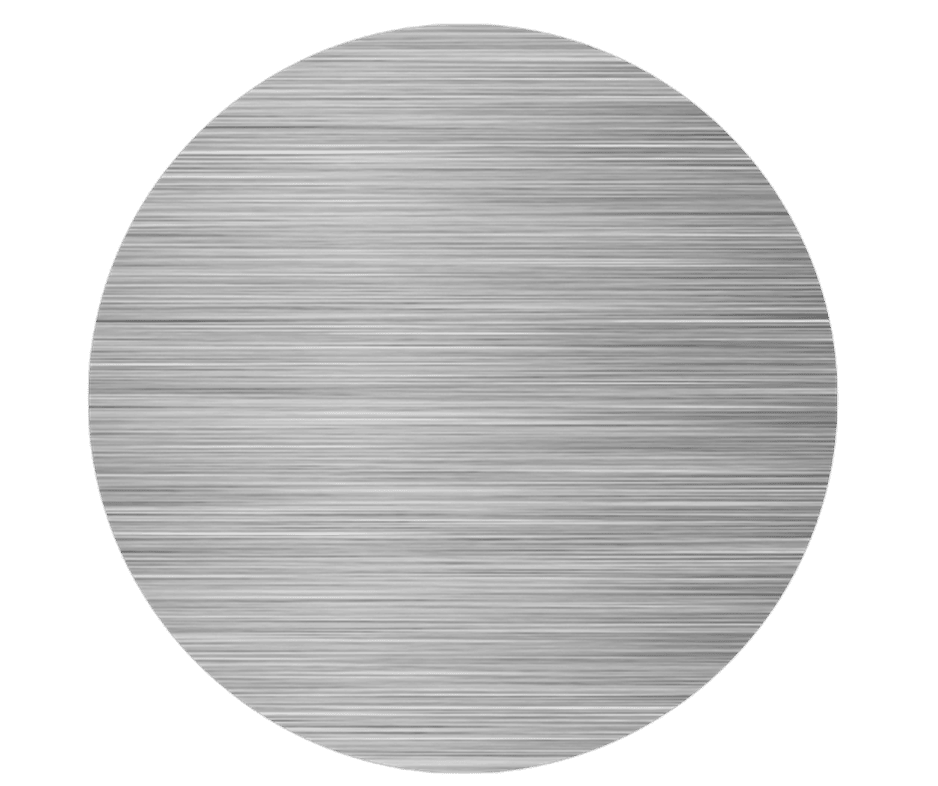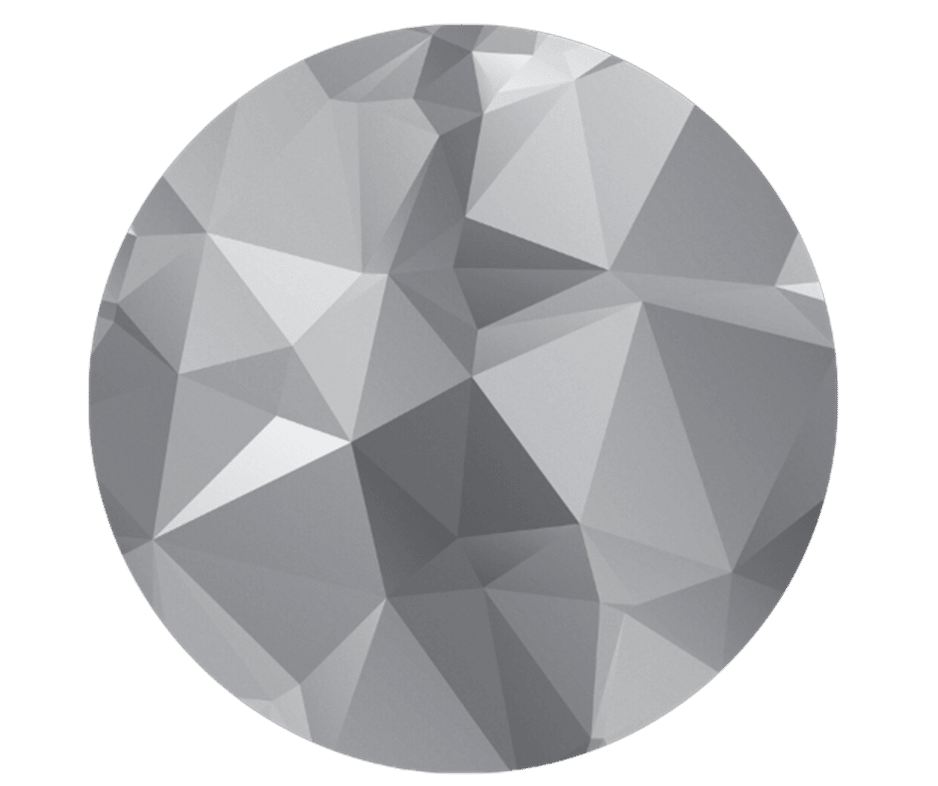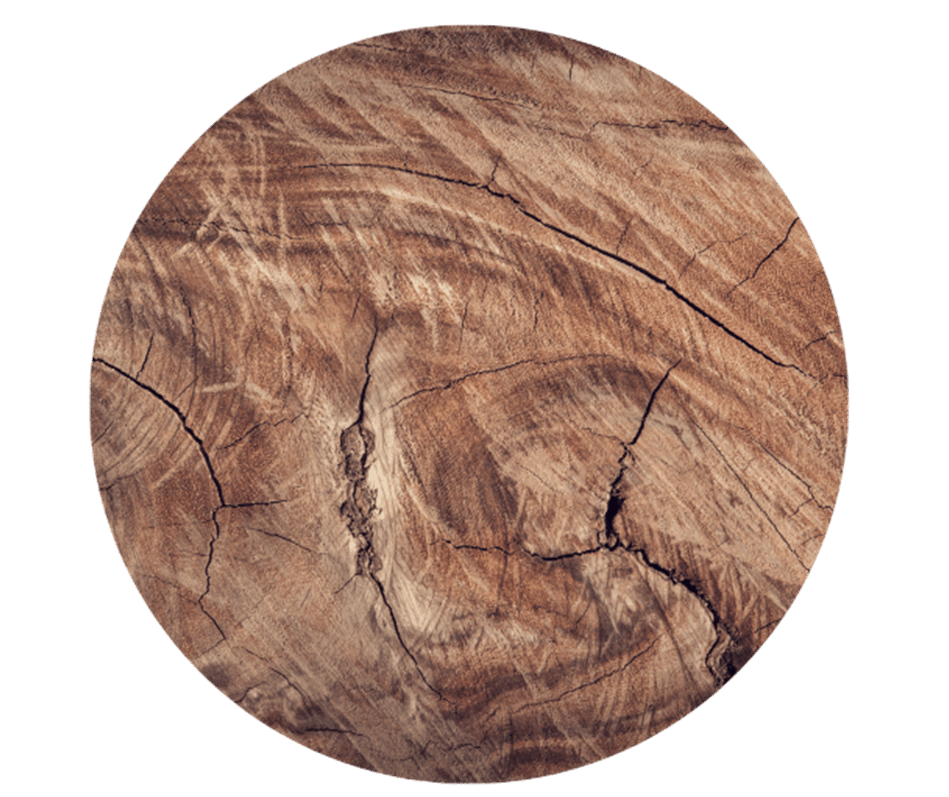 Top Features MICHELANGELO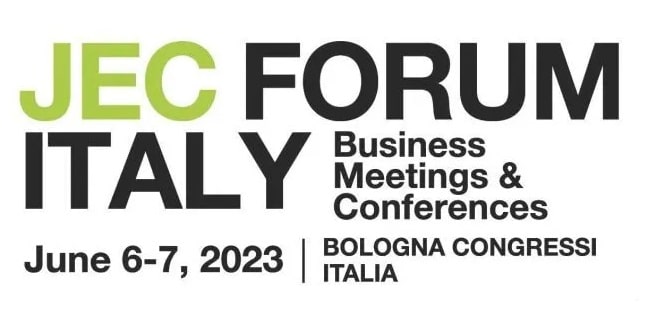 JEC Forum ITALY
The first B2B meeting event that brings together the Italian community of composite materials!
We look forward to seeing you at Bologna Fiere from 6 to 7 June 2023.

Advanced Engineering 2023
The 14th edition of Advanced Engineering will celebrate innovation, collaboration and sustainability within the engineering and manufacturing industries. Held 1 & 2 November 2023 | NEC, Birmingham.