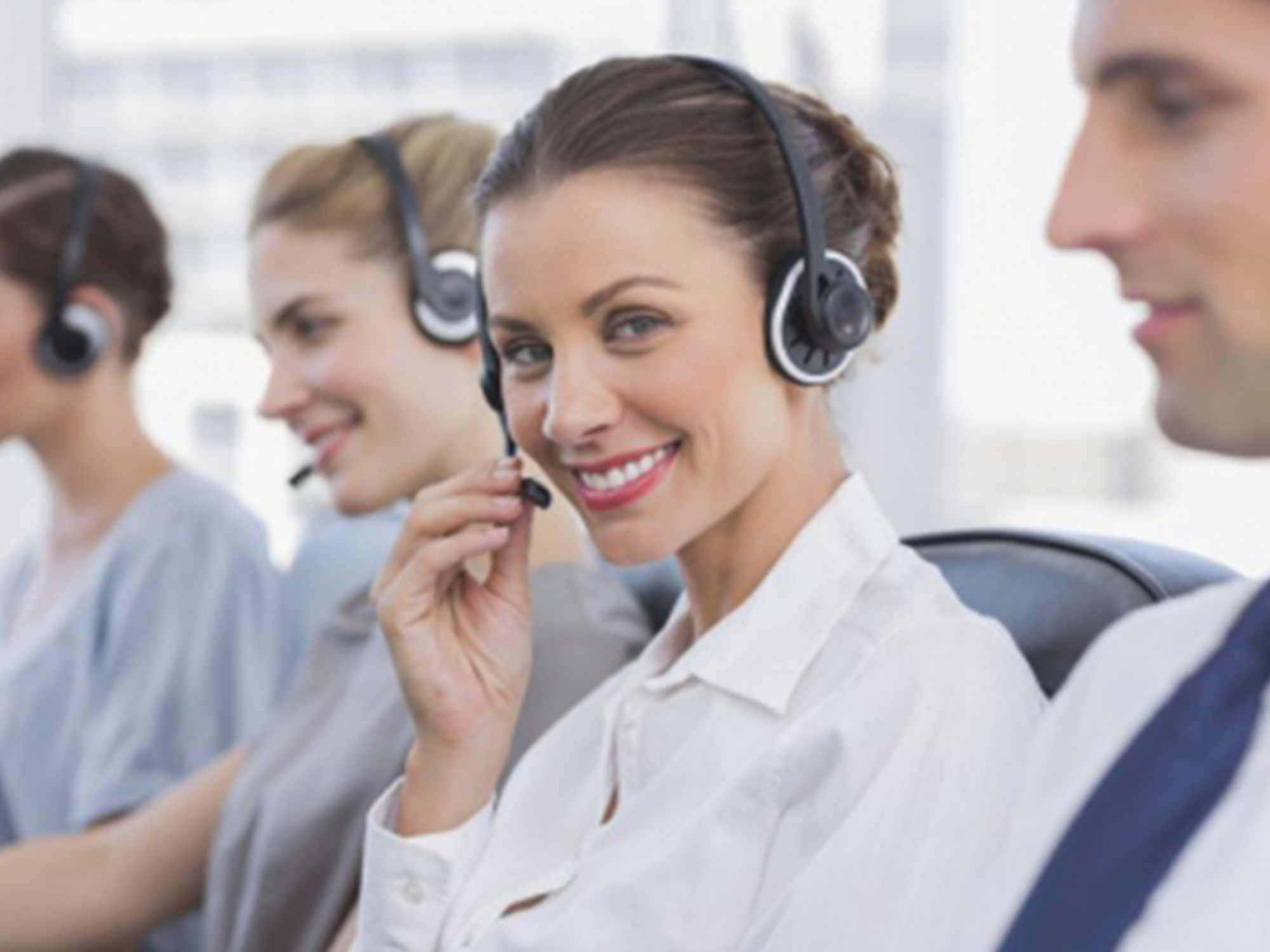 On-site assistance:
The Celag service network is made up of highly qualified technicians and provides fast and reliable support throughout the country. Thanks to a widespread assistance network, we can guarantee rapid intervention times with machine downtimes reduced to a minimum
Teleservice:
Celag operators offer quick and professional remote assistance that allows you to diagnose, schedule inspections, maintenance or technical assistance.
With the remote assistance service, most faults can be resolved without the intervention of a technician on site and significantly reducing downtime. In this way you will save time and money.
Contact us for information o quote!